The company CUPRUM doo was founded in 1992, and during its existence and business we dealt with representation and distribution as well as installation of insulation materials.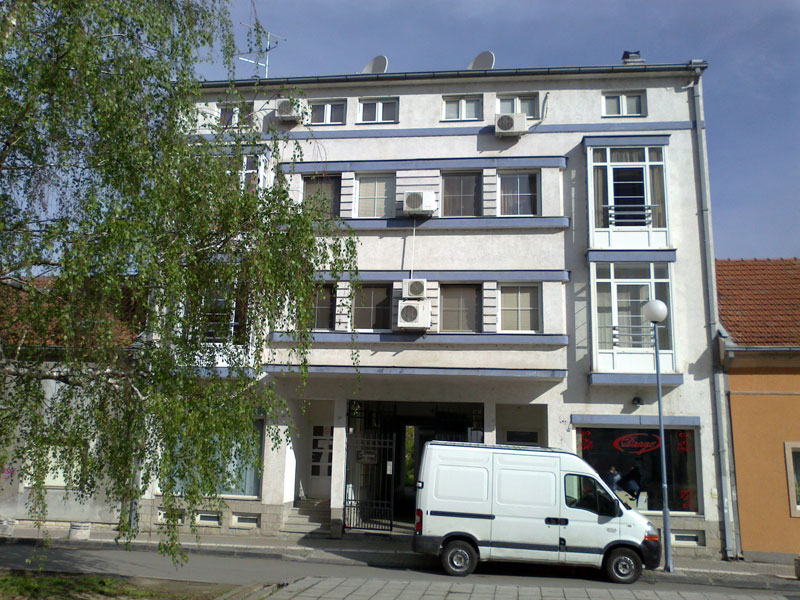 Following the progress of modern technologies in the production of geosynthetic materials for years, we opted for solutions that are the most adequate and long-lasting, and therefore the highest quality through time exploitation. We are official representatives of the Solmax company for the HDPE (high density polyethylene) program of all types and types of membranes. The company Solmax is the world's leading producer of geomaterials - geosynthetics.
Zvanični smo zastupnici firme Solmax za program HDPE (polietilen visoke gustine) svih tipova i vrsti membrana.
Firma Solmax je vodeći svetski proizvođač geomaterijala – geosintetike.